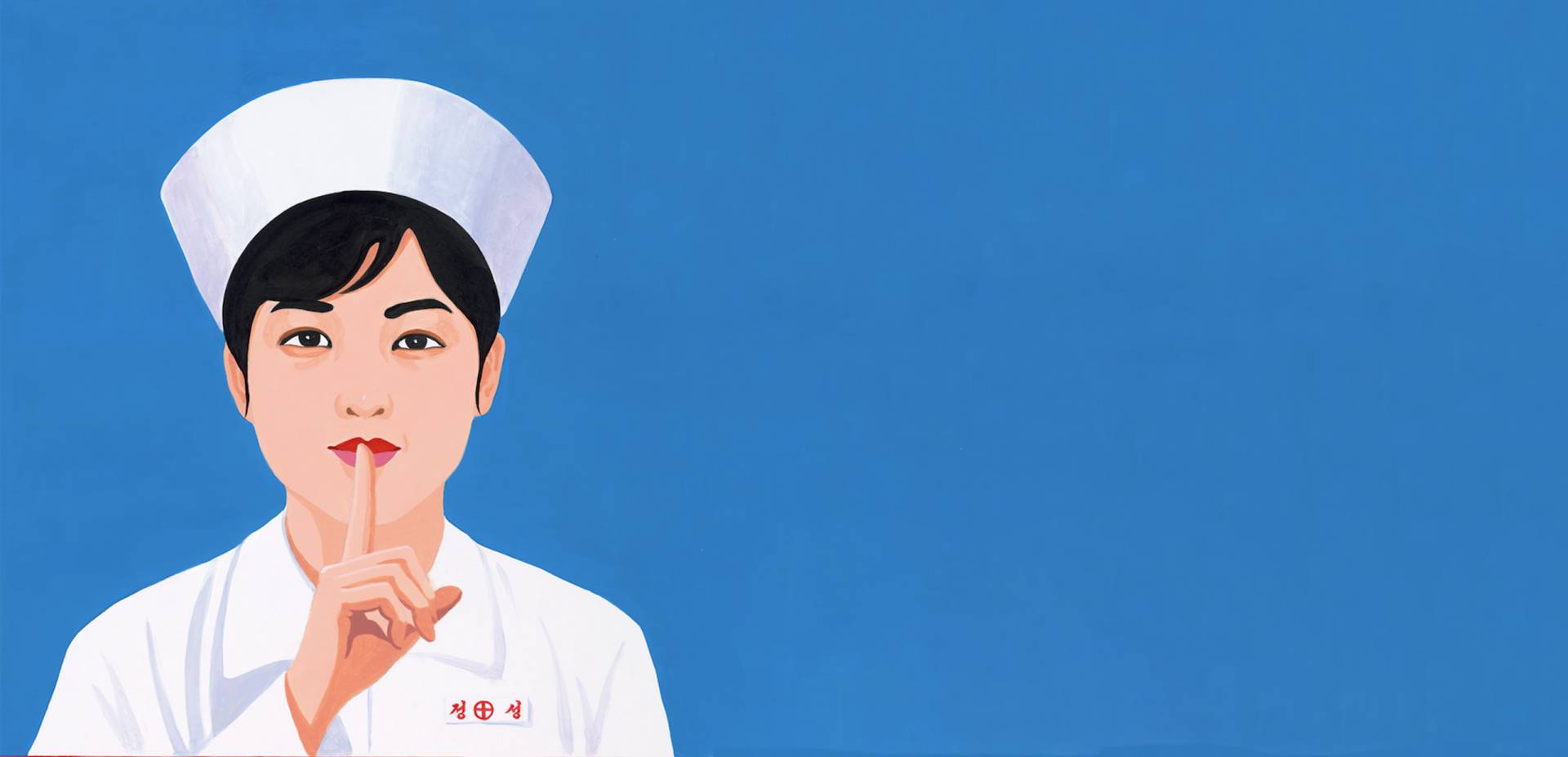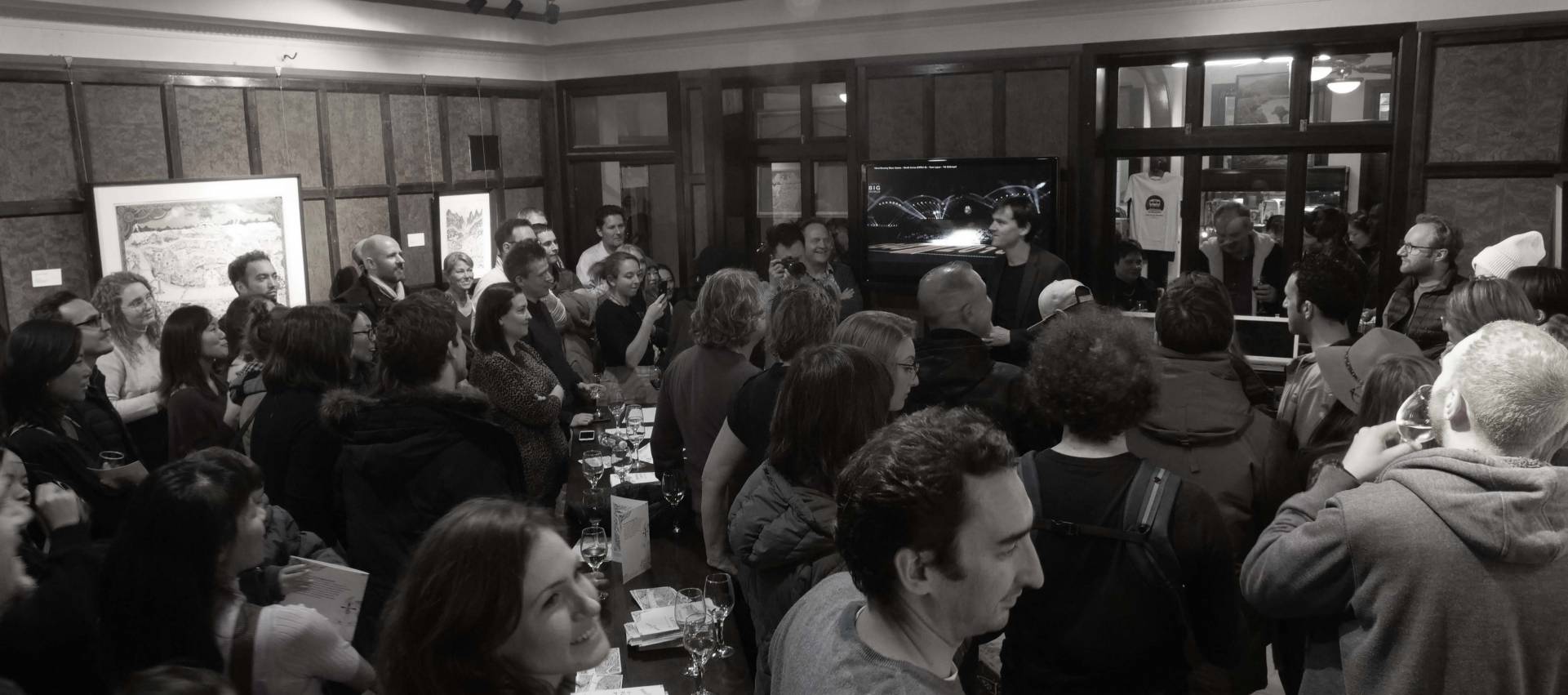 Slide 1
A unique artwork suited to the present era, when nurses and medical personnel hold a higher profile than ever before, and must be respected and obeyed...
Slide 2
Koryo Studio is the first gallery outside North Korea to commission, exhibit and sell work by revered artists from the DPRK. You can buy on-line, discuss the projects with director Nicholas Bonner, or visit our Studio in Beijing.
Slide 3
We believe passionately in engagement. We thrive on exchanging ideas and launching projects to give people the opportunities that interaction brings and are all designed to take small steps towards better engagement.
Slide 3
Koryo Studio is the cultural section of Koryo Tours the leading travel company to North Korea. The Studio focuses on collaborative cultural projects in North Korea. Projects such as film, art, photography, books and tours – all developed through the knowledge and expertise accumulated since we first started exploring the country in 1993.
Koryo Studio
Specialists in North Korean art since 1993
Artworks for purchase
Our commissions to DPRK artists and projects with international photographers
Exhibitions
Discover Koryo Studio's collection with private and public organisations
Exhibitions
Films
Discover our award-winning documentaries to our pioneering cross-border collaborations, and much more
Publications
Koryo Studio's best-selling books about North Korean art and design
Collections
The Koryo Collection consist of more than 3,000 pieces
of art work and graphic images.
These works are available for exhibition and academic study.
The works are not for sale.
Recent Blog
News, events, updates and blog on art from the DPRK